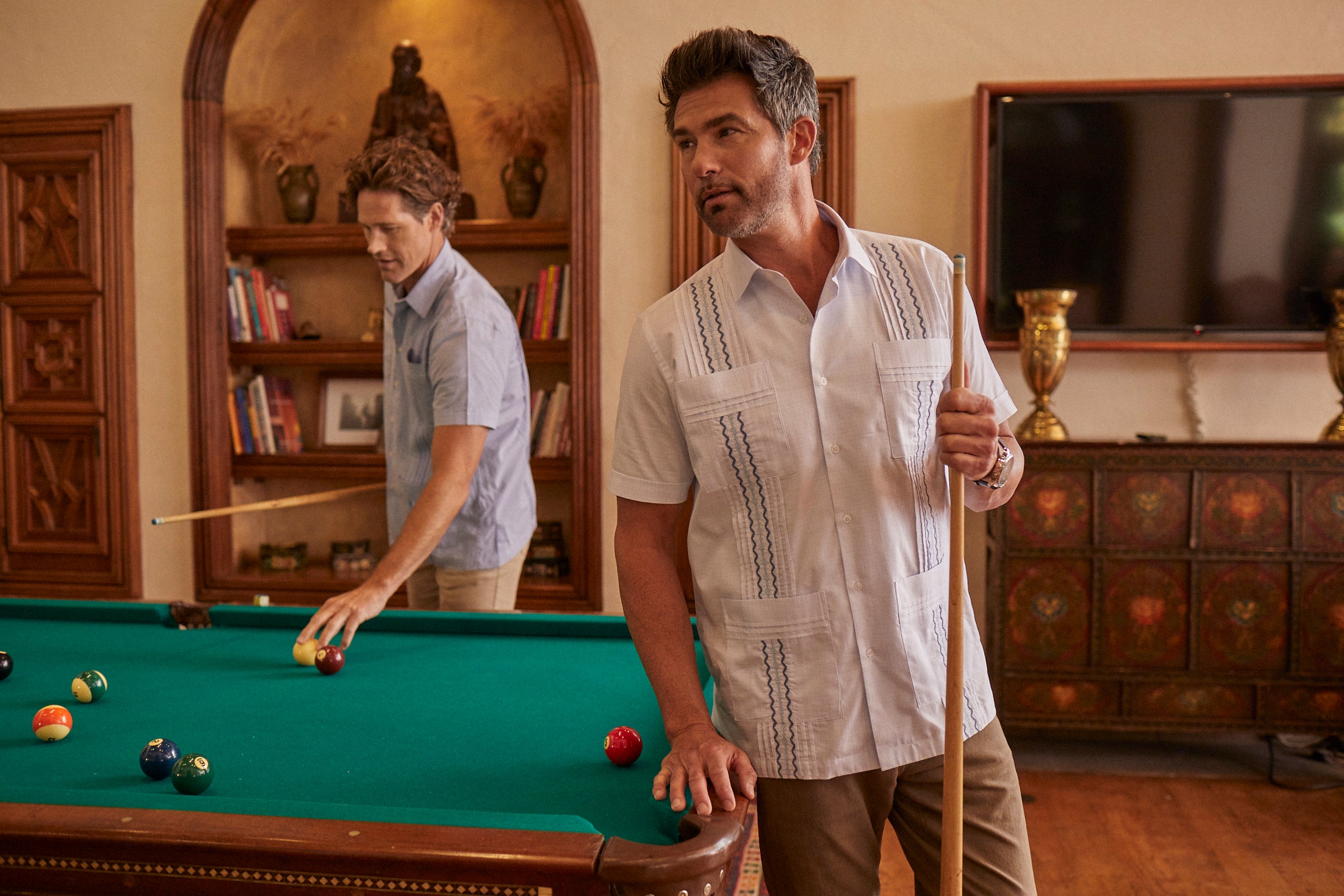 FORGET BUSINESS AS USUAL
Let's face it: the everyday corporate gift could use a vacation (...and a margarita). Happily, we're here to bring a bit of La Buena Vida into your business, no matter what you're working towards. 
Looking to make a lasting impression? Check. 
Seeking a unique gift for your most valued clients? Easy.  
Showing your team how much you appreciate their hard work? Consider it done. 

However you're looking to build better relationships, giving a guayabera is good for business. Contact us today to find out more about our special pricing—and possibilities—for corporate orders. 
Your cart (
0

)

||title|| was added to your cart.

||count|| items were added to your cart.